Finds of the Week!
Busy week for the 427 king!  
Check out our unique FINDS!
1971 HEMI CUDA
29 K Original Miles/Original Body Panels/Drivetrain/Interior
 Lowest Priced Original Motor Hemi Available!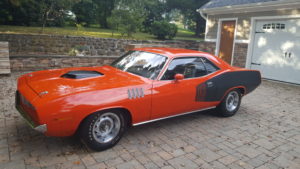 1969 L78 Convertible. West Coast Car.  One of the rarest Camaros built. 7 known to exist! GM Buildsheet 4 Speed!  Great Find!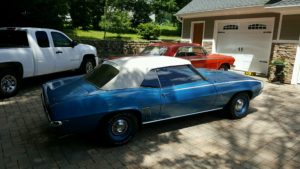 396 4 Speed RSSS Convertible, original Drivetrain and paperwork! Purchased from the son of the original selling dealer....Wow!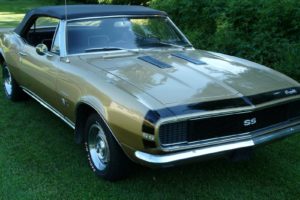 1971 Cuda Convertible 383 4 Speed. Paperwork and numbers matching...RARE TX9 Black!  FOUND!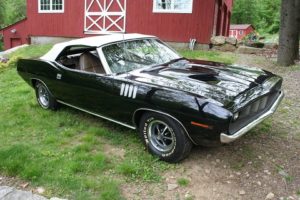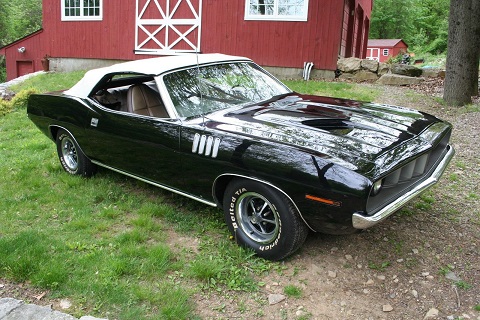 1971 Cuda Convertible 340 High Option Documented! Mellow Yellow!!!  Hello what an incredible find!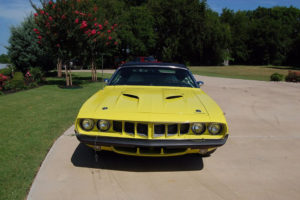 New parts are added daily, so if you don't see the specific part you are looking for check back soon to view the latest additions to our stock. 
The 427 King is your premium source for High Performance Chevy Driveline parts.  We can find you ANY part, no matter how rare! 
As Featured on Discovery Channel's
"Fast N' Loud"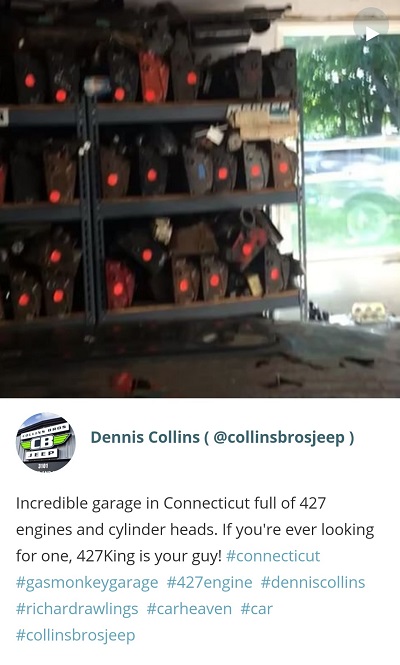 Featured Products
We specialize in 396, 427, 454, vintage dated engines and components. Whether it is one component or a complete dated drive train, we are your premiere one stop SOURCE! The 427 King features the most comprehensive inventory in the industry.

We offer the largest the SELECTION, ANYWHERE! OF DATED MUNCIE TRANSMISSIONS, INCLUDING M22 ROCKCRUSHERS: All years and all dates.
We carry ALUMINUM HEADS:  ALL YEARS AND CASTING DATES #392 #842 #074 #077
396 427 454 BLOCKS ALL DATES AND YEARS:  L78 L89 LS6 ZL1  CASTING #S  #961 #962 396
427 454 BLOCKS ALL DATES AND YEARS:  L78 L89 LS6 ZL1  CASTING #S  #961 #962 #321 #406 #323  #272 #854 #942 #351 #321 #439 #512 #052
CAST IRON SQUAREPORTS:  #208 #858 #391 #840 #291
We have an inventory of Z28 302 DRIVE TRAIN PARTS / 12 BOLT DIFFERENTIALS DATED ENGINE COMPONENTS/Drivetrain, ETC.
We SPECIALIZE IN EVERYTHING HI PERFORMANCE, Chevy rare and NOS parts, 1965-1970.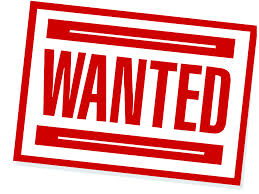 We aggressively search for rare cars and parts. Whether is is one part or an entire collection, call us with your rare parts needs.  We happily offer finders fees for all purchase leads. We pay the highest prices in the industry.  Give us a call today, we have cash waiting!  
Just a fraction of our stock! 
We stock what we sell!  The 427 King is your one stop for all your vintage and classic car restoration projects. We're a fair and honest company that has been in the industry for 25 years. Let the 427 King be your only parts provider! 
Complete Engine Rebuilding Services!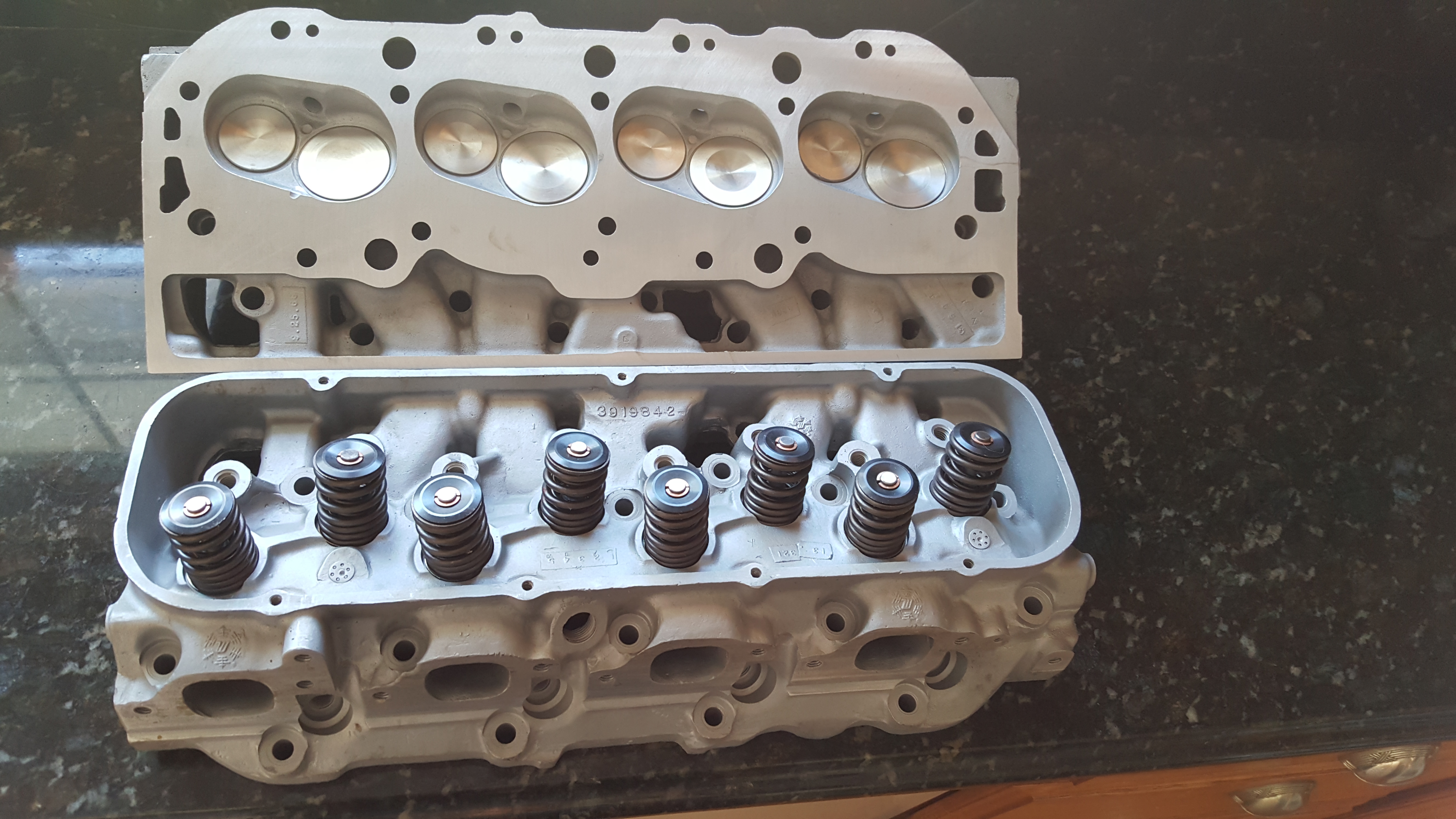 We carry a large inventory of engines and parts. We cover all 396, 427, 454 casting numbers and dates. Big Block casting numbers and dates available.