Welcome!  To our New Website – New Parts
and Products will be added daily so check
back often!



Your ONE stop hi-performance chevy driveline source!
CONTACT US DIRECTLY TO $ave $$$$ on our EBAY listed items!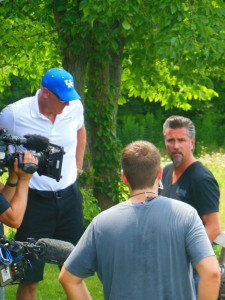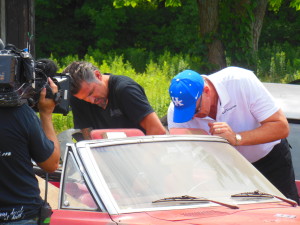 We have been exclusively featured on "FAST AND LOUD"! 
Filming of "FAST AND LOUD"!
              The 427 King can find you any part or car no matter how rare!

A view from my office!
FEATURED PRODUCTS!



We specialize in 396, 427, 454, vintage dated engines and components. Whether it is one component or a complete dated drive train, we are your premiere one stop SOURCE! Most comprehensive inventory in the industry.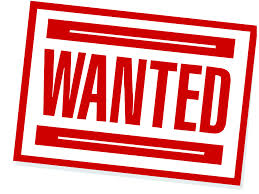 We aggressively search for rare parts/cars. Whether it is one part or an entire collection. Call us with what you have. Finders fees gladly paid for all purchase leads. Highest prices paid. Cash waiting!
We stock what we sell!