Classic and Vintage Cars for Sale
Please email The 427 King and we will happily connect you with the owners.  We have seen many of these cars in person and can answer many technical questions you may have!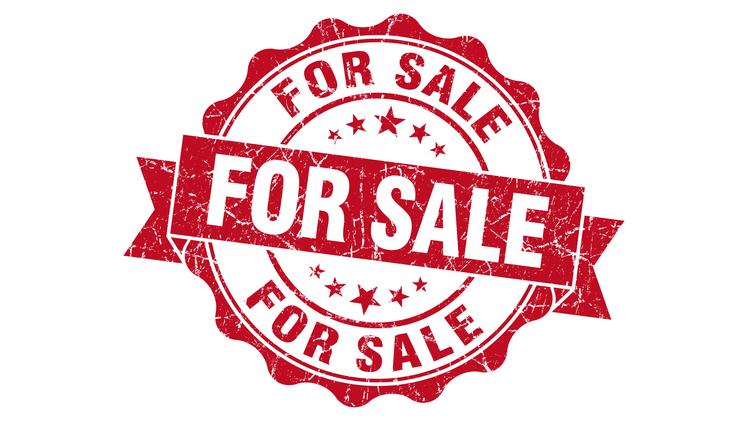 1970 Ls6 convertible! 2 ls6 ragtops, full frame off restorations. Both cars come with full original build sheets, no clones or remakes. These are 4 speeds, bucket seat cars which are the most desirable. Both cars are loaded with options. One fathom green, one black cherry. Cars are located on the West Coast. $495,000 for either car. Email or call The 427 King for info.
1969 Canadian documented L78 Rare Azure turquoise Camaro. This car was a Nationals winner, including best paint in Buffalo, NY. $105,000 Email for owner's contact information.

1969 Camaro L89 with 9002 original miles, original POP, lemans Blue 4 speed m22, chambered exhaust, Rs SS 410 posi gauges, black std interior. $275,000. Email for owner's contact information.

1970 ls6 Chevelle. Full original build set. Fathom green/green. 4 speed M22 410 tach and gauges, cowl induction, needs parts and restoration. This car is the real deal! $24,900 Email for owner's contact info.
1965 High Option Corvette Convertible for Sale!!! Options include factory Air Conditioning, Power Steering, Power Brakes, Power Windows, Power Antennae, knock offs, Teak Wheel, 2 tops, tint glass, Posi, back up lights, day/night mirror, power glide, AM/FM Radio. White/blue/white leather. $65,000. Only serious inquiries please. Contact The 427 King at 860-567-3795! Are you ready for a summer cruise????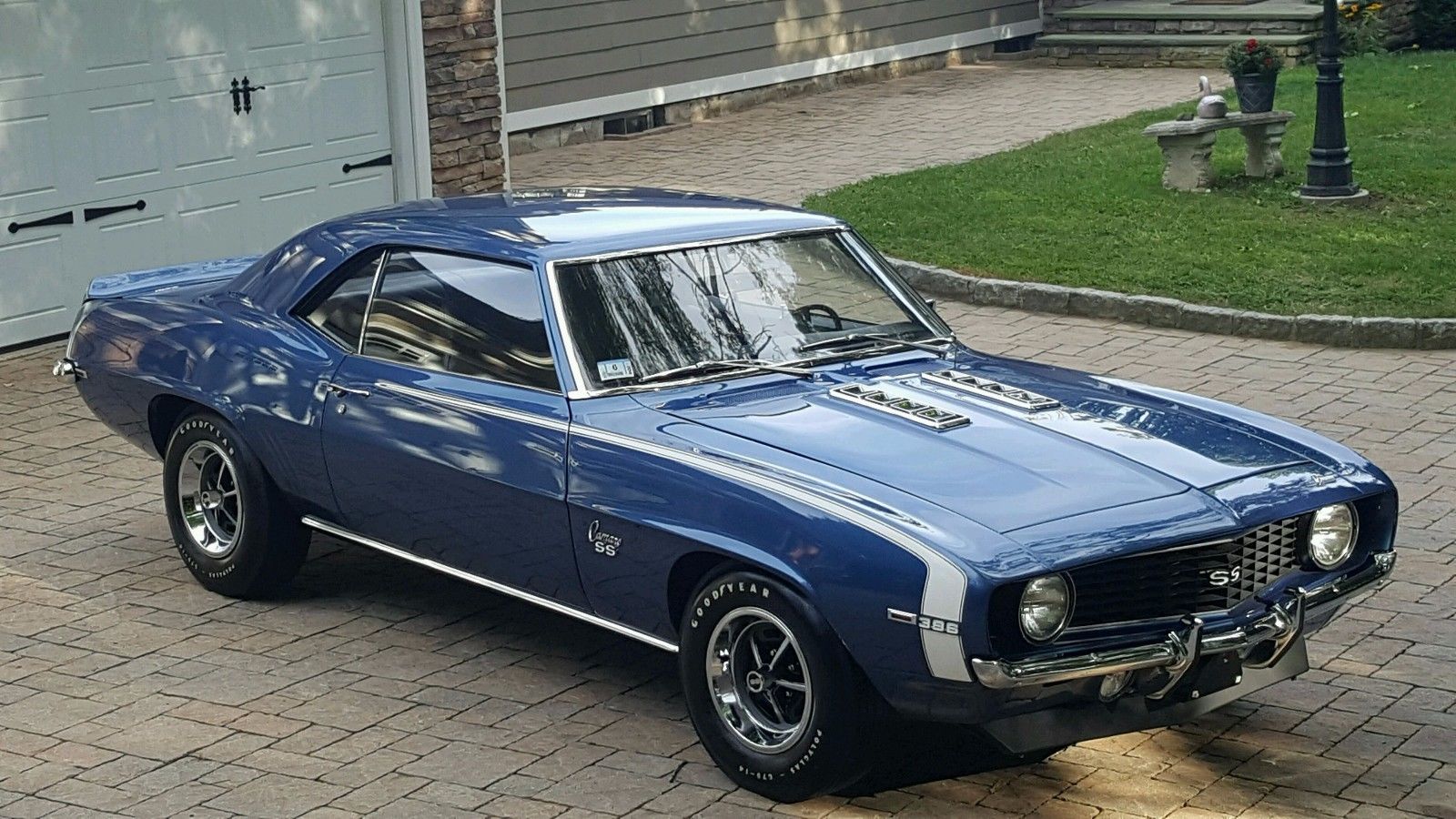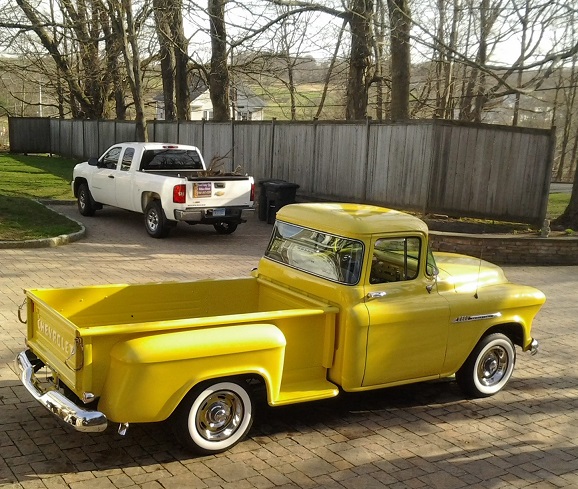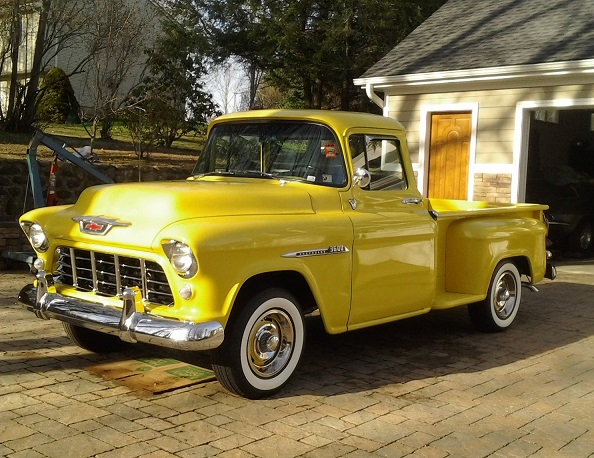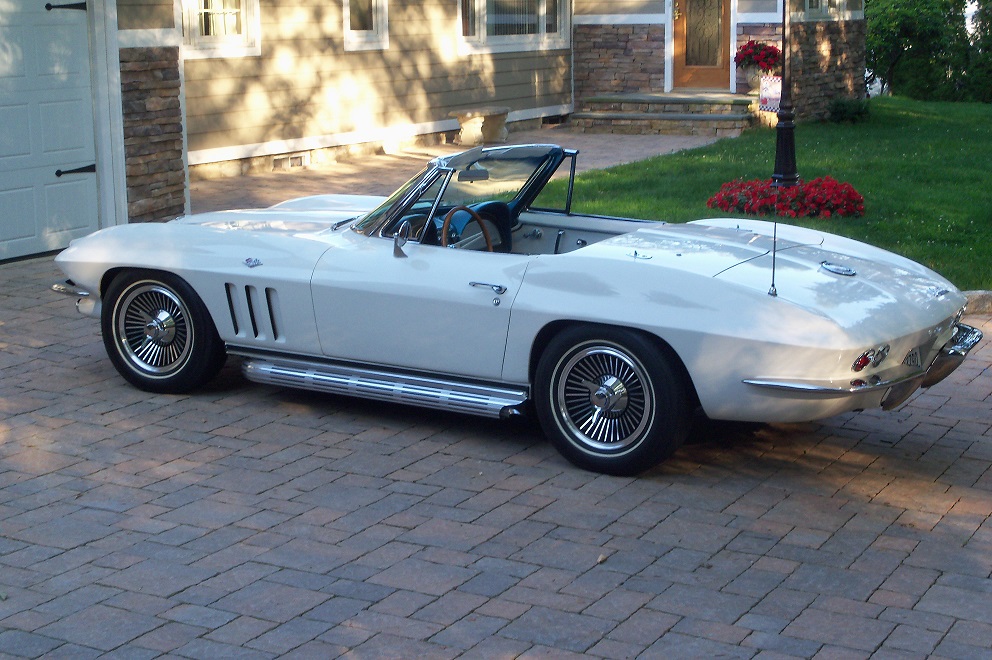 1969 COPO 21K Miles: Original drivetrain!!! M22 rockcrusher M22. Best copo for the $$$$$!!!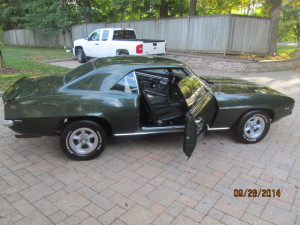 Sold Cars!
Over the years we have sold some beautiful cars. Here are a few. We are also very proud to have been featured on "Fast 'N Loud" for the Holy Grail of all car sales. Be sure to check out our episode!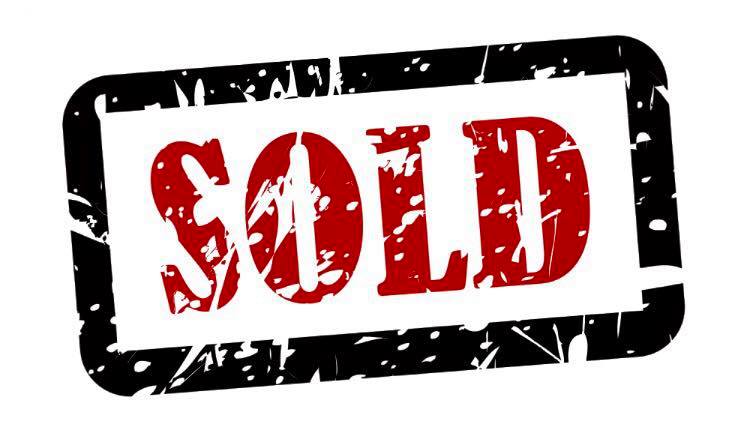 SERIAL #000001 AND #000002 1967 FIREBIRDS!!!! SOLD