CLASSIC & VINTAGE CARS FOR SALE
1969 CAMARO L78
1969 CAMARO: FRAME OFF RESTORE DUSK BLUE/BLACK. WAS A 2 PROTECTOR PLATE CAR WITH DEALER INVOICE. M22 410 CHAMBERED TACH, CENTER FUEL GAUGE, RADIO DELETE, FOLD DOWN SEAT. REAL L78. $75,000.CONTACT US FOR OWNER INFORMATION.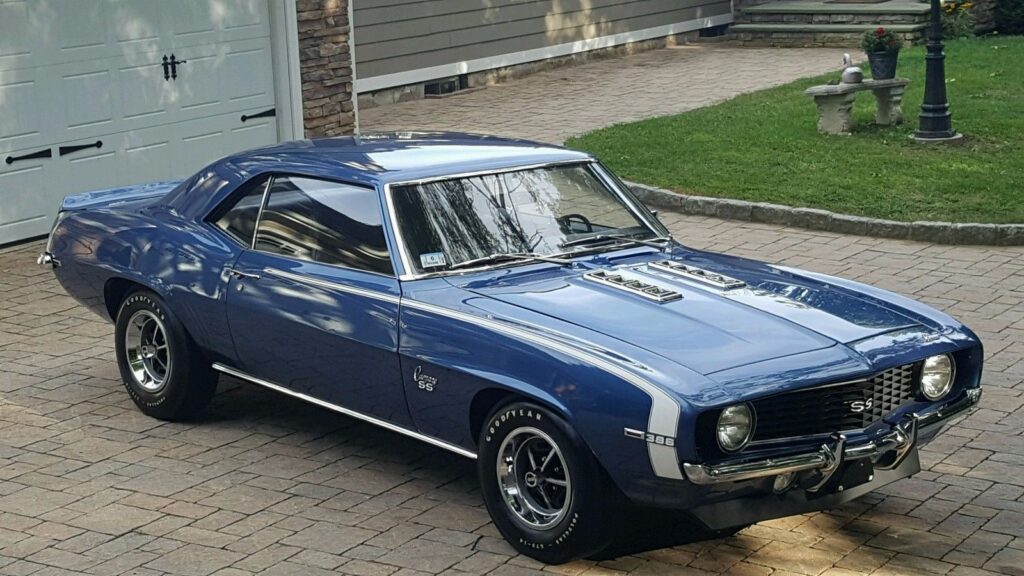 1967 RS/SS CAMARO CONVERTIBLE
1969 COPO 427 CAMARO
ONE OF THE MOST ORIGINAL UNRESTORED 427 CAMAROS LEFT IN EXISTENCE. PURCHASED AT MALCOM CONNER CHEVROLET, PARAMUS, NJ. 21,000 ORIGINAL MILES. ORIGINAL DRIVETRAIN, AND INTERIOR. ONE REPAINT IN LACQUER 35 YEARS AGO. RARE M22 OPTIONS AND FACTORY GAUGES. MADE TO RACE! FINDING AN ORIGINAL DRIVETRAIN IS NEARLY IMPOSSIBLE TODAY! CERTIFIED CAR. $195,000. CONTACT US FOR OWNER INFORMATION.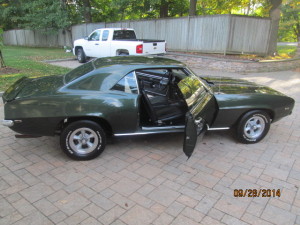 Sold Cars!
Over the years we have sold some beautiful cars. Here are a few. We are also very proud to have been featured on "Fast 'N Loud" for the Holy Grail of all car sales. Be sure to check out our episode!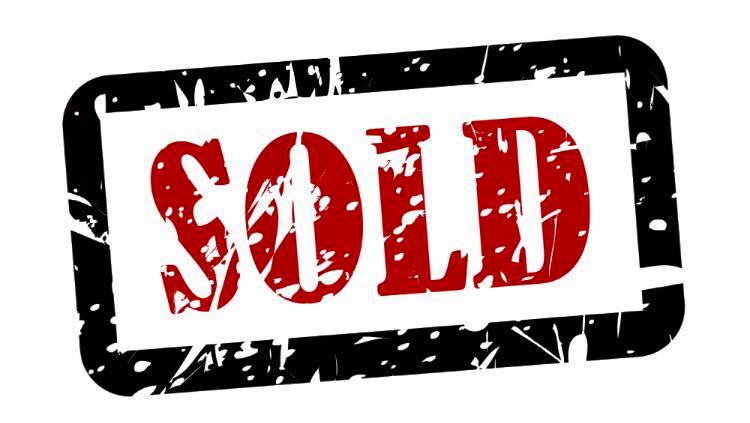 SERIAL #000001 AND #000002 1967 FIREBIRDS!!!!
SOLD
1971 YELLOW CUDA
SOLD!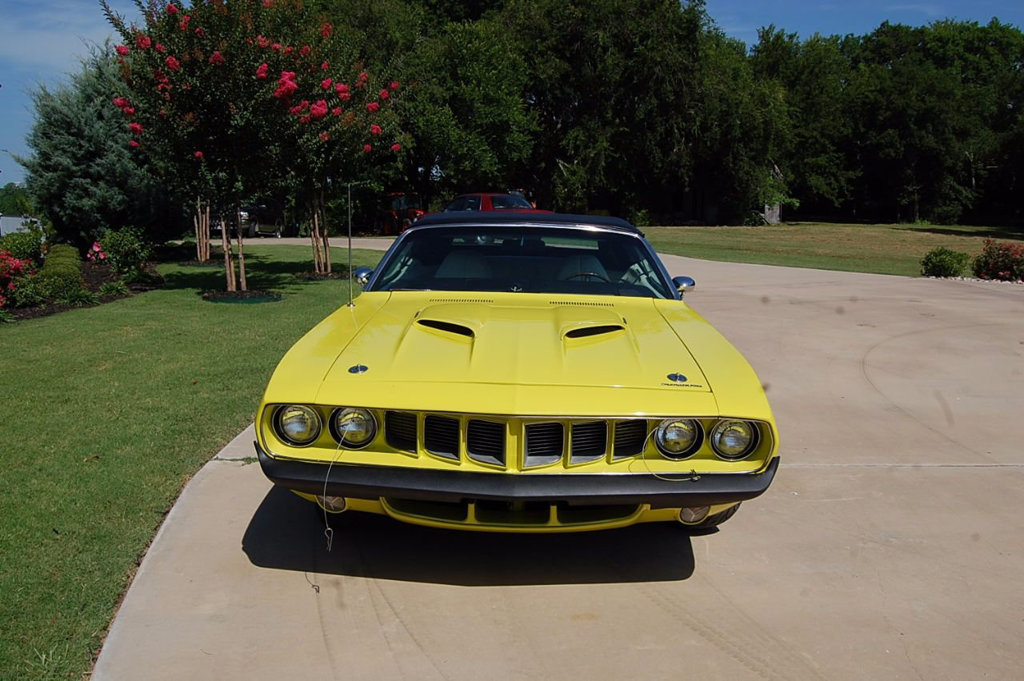 1971 BLACK CUDA
SOLD!